Here you will find plant-based versions of all your favorite recipes, and maybe even something new to try!

Whether you're vegan, vegetarian, allergy-sensitive, just wanting to add more plant-based meals to your diet, or simply curious, this website is for you.

Here you will find unique ways to make tofu actually tastes good, easy breakfast ideas to start your day right, savory dinners, delicious dessert recipes and everything in between.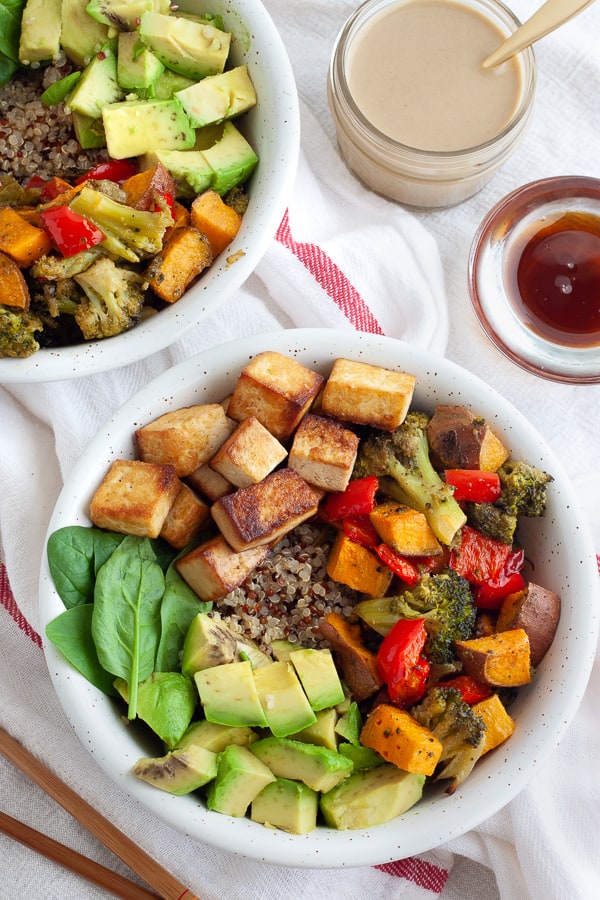 I feel my best when I am eating a variety of plant-based foods, and over the years I have experimented and created tons of my favorite recipes with simple vegan twists.

My passion is baking, but I also love sharing simple meals that are easy to make and so delicious.

I am now officially convinced there is nothing that cannot be veganized with some simple twists, and I'm happy to share those with you.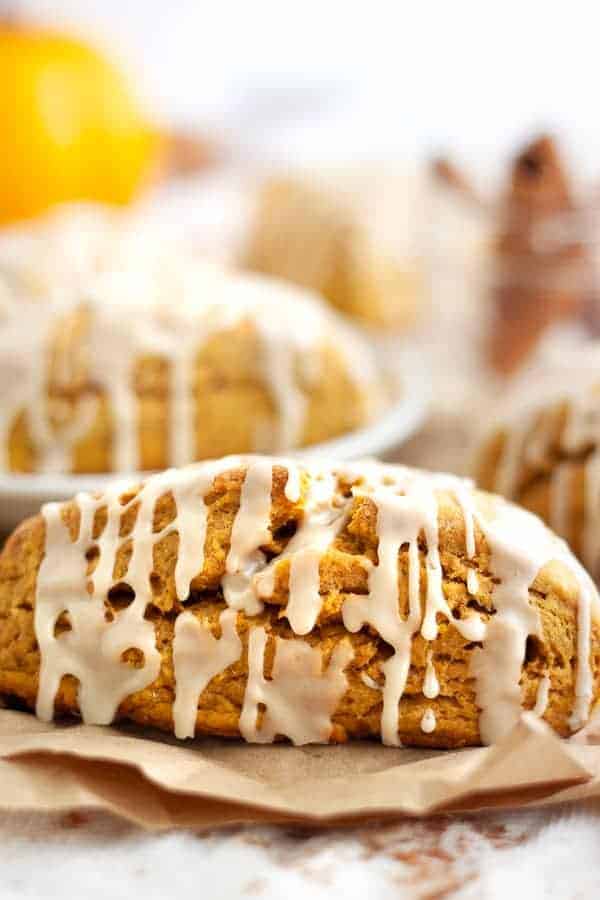 If you ever have a question about a recipe, send me a comment or ask away in the contact section!
– Caitlin