Welcome to plant.well!
Here you will find plant-based versions of all your favorite recipes, and maybe even something new to try!
Even more than that, my real passion with this website is to be able to offer you easy recipes and ingredient swaps to be able to create your most cherished family recipes.
Whether you're vegan, vegetarian, allergy-sensitive, just wanting to add more plant-based meals to your diet, or simply curious, this website is for you.
If you are looking for unique ways to make tofu actually tastes good, to make salads that don't suck, or want to nail that pumpkin spice scone recipe, you'll find it here!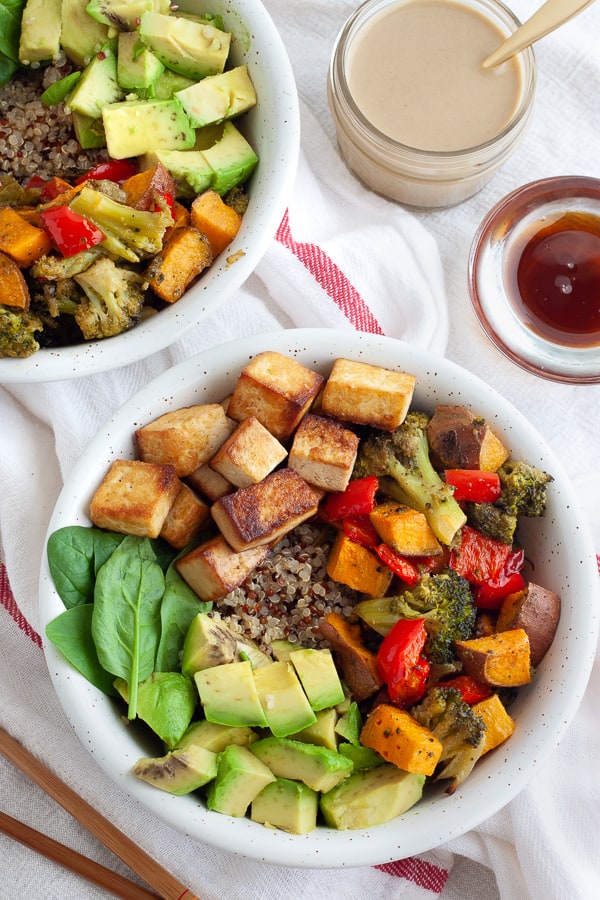 For me personally, going vegan meant I had to figure out how to cook and bake if I ever wanted to eat anything good ever again, especially without breaking the bank!
I also don't live in a big city, so my options are a bit meager out here.
This led to years of experimenting, buying new products, failing and throwing things away, and every now and then getting a recipe just right, making all the frustration worth it!
I am now officially convinced there is nothing that cannot be veganized, if you have a suggestion or proposition, send me a message and I'll get to work!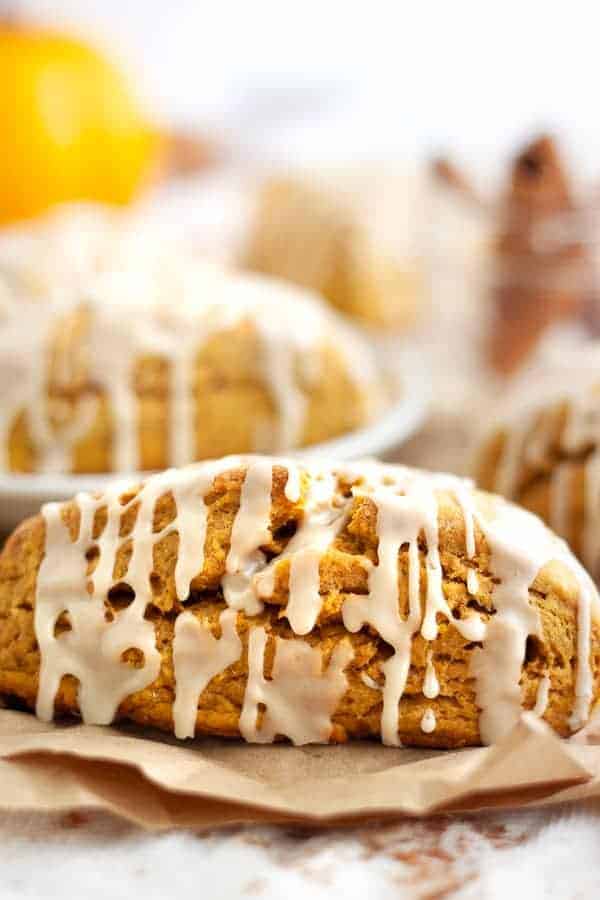 Also, if you ever have a question or concern about a recipe, or about plant-based lifestyles in general, send me a comment or ask away on the contact section, I'm always up to chat!
Thank you for visiting plant.well, I hope you stick around and try something new or nostalgic.
– Caitlin 🙂