Sweets
These vegan sugar cookies are indistinguishable from traditional recipes! Sweet, chewy and 'buttery' with a sweet and naturally colored frosting!
This homemade vegan hot chocolate recipe is the best dairy free treat that's still super creamy and delicious, topped with sweet coconut whipped cream!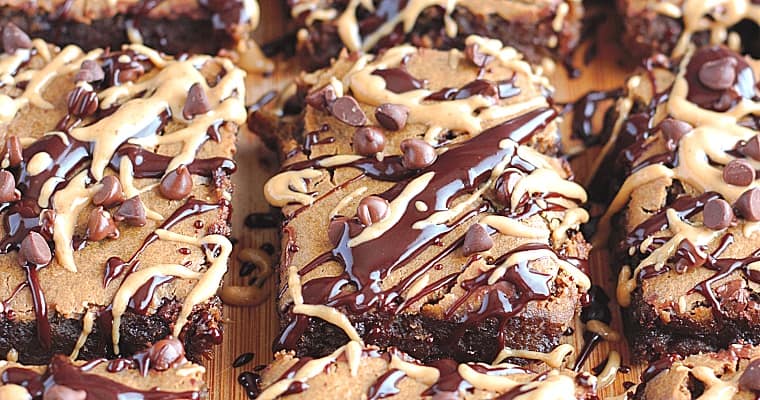 These vegan chickpea blondies are irresistibly fudgy and decadent! Made with a few simple ingredients and packed with protein for a healthier dessert!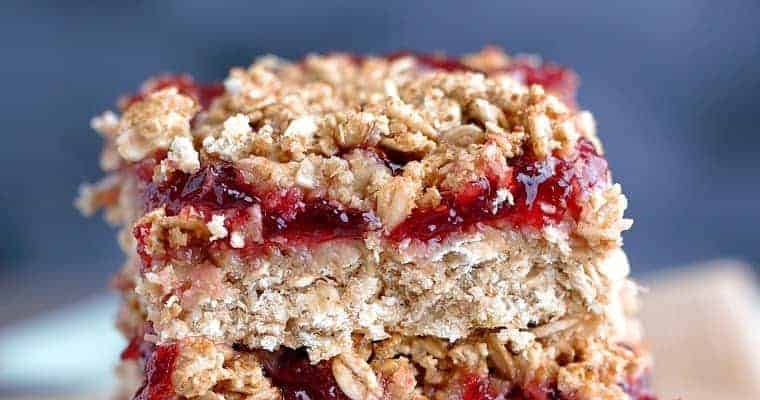 Sweet and chewy oatmeal bars with a rich raspberry filling, topped with crunchier granola on top! These are great for breakfast or dessert!
This easy vegan vanilla cupcake recipe is light, moist and not overly sweet! Made with maple syrup and topped with homemade coconut whipped cream frosting!
This vegan strawberry-stuffed French toast is perfect for breakfast. Filled with a creamy, strawberry and yogurt filling to liven up a classic dish!
---
---