Tag: recipe
The best ever vegan chocolate cake recipe! Moist and rich with a delicious chocolate vegan buttercream and no fuss ingredients!
This soft and chewy vegan gingerbread cookie recipe is so easy and delicious! Finished off with a simple vegan vanilla frosting.
This delicious vegan peppermint bark has a layer of dark chocolate, homemade vegan white chocolate and tons of peppermint flavor!
This soft and chewy vegan lofthouse sugar cookie recipe is delicious! Cakey sugar cookies topped with a colorful buttercream frosting and sprinkles!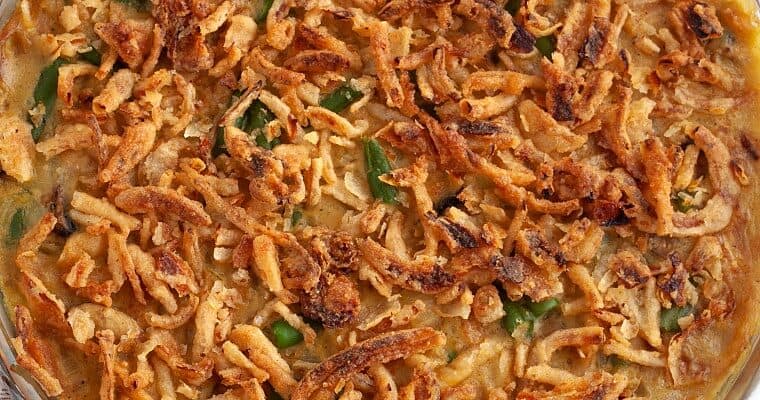 This easy vegan green bean casserole recipe is free of canned soup! A homemade mushroom soup base with crisp green beans and crunchy onions!
This vegan scalloped potatoes recipe is packed full of flavor. It's made with lots of vegan cheddar cheese, creamy coconut milk and herbs!