Tag: plant based
These vegan sugar cookies are indistinguishable from traditional recipes! Sweet, chewy and 'buttery' with a sweet and naturally colored frosting!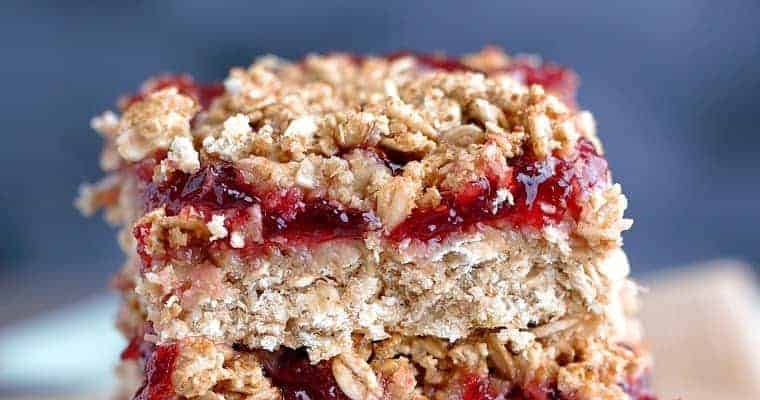 Sweet and chewy oatmeal bars with a rich raspberry filling, topped with crunchier granola on top! These are great for breakfast or dessert!
Super simple creamy almond butter cups ready in no time! Free of dairy and oil with just five natural ingredients, you'll love this healthy-ish recipe!
Protein-packed tofu quesadilla with flavors of lime, chili and smoked paprika. This is a crowd-pleasing recipe that's perfect with guacamole and fresh salsa!
These super simple vegan baked donuts are moist, delicious, and topped with a sweet coconut cream frosting!
Perfectly moist and full of holiday spices! You'll love this healthy and easy carrot cake recipe, perfect for any time of year!