Tag: lunch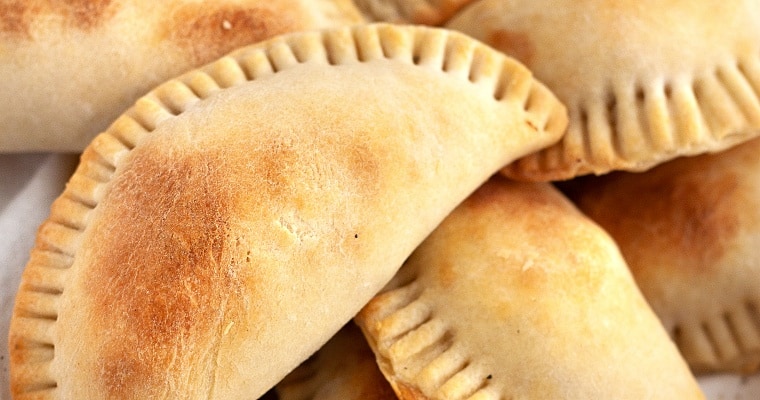 Baked and healthier crispy vegan empanada recipe filled with potatoes, peppers, tempeh, onion, garlic, thyme, smoked paprika and cumin!
These vegan spring rice paper rolls are filled with rainbow veggies, sesame tofu, avocado, mango, mint and green onions. Served with a simple peanut sauce!
This simple vegan sloppy joes recipe is packed with protein and flavor! Ready in under 30 minutes and the best budget friendly meal!
These easy and delicious potato tacos are filled with seasoned potato cubes, vegan refried beans, lettuce, tomato, cilantro, lime, avocado and vegan cheese!
This vegan chickpea and avocado sandwich is packed with protein and full of cilantro, celery, basil, green onion, lime and more! The perfect lunch recipe!
This arugula beet salad is fresh, flavorful and full of color. Made with crunchy carrots, red onions, sweet clementines, sprouts, arugula and spinach!