Tag: dessert
This vegan double chocolate donut recipe is so decadent and delicious, with a smooth chocolate frosting and vegan sprinkles!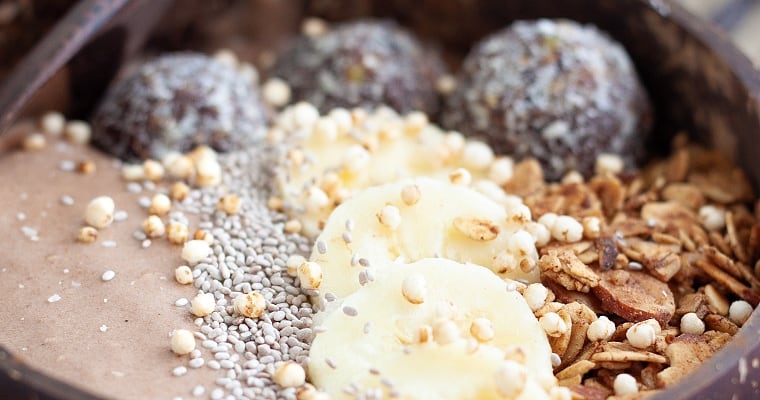 This simple creamy vegan chocolate smoothie is made with banana, peanut butter, cocoa powder, plant milk and chia seeds. Great for a quick breakfast!
This simple vegan banana bread recipe is so moist and flavorful! Filled with walnuts, cinnamon and nutmeg and free of eggs and dairy!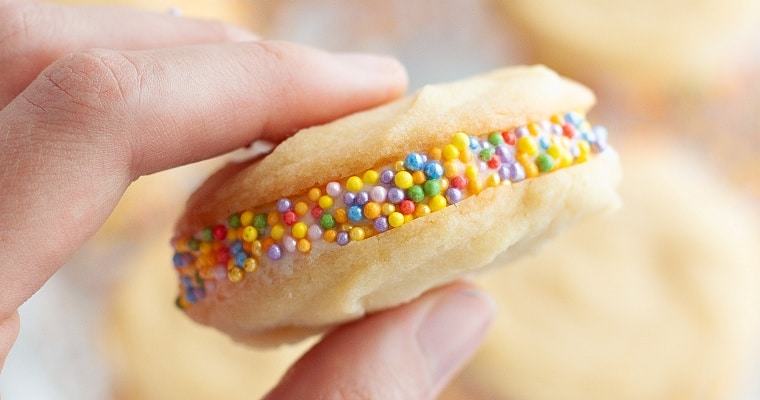 These easy vegan butter sandwich cookies are full of sweet vanilla flavor, filled with a creamy vanilla frosting and rolled in rainbow sprinkles!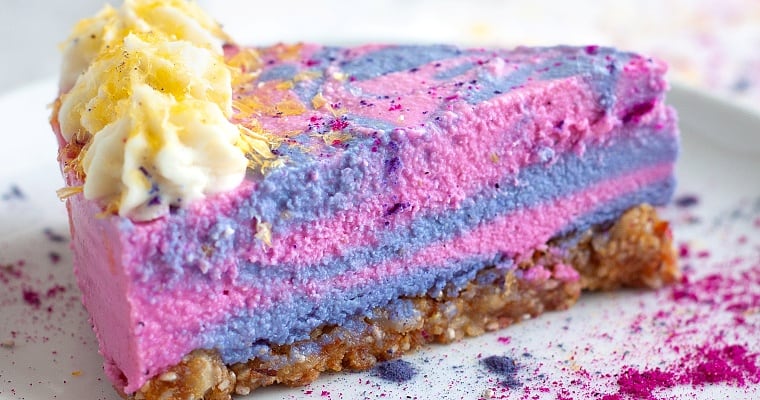 This simple vegan unicorn cheesecake has swirls of pink and blue, coconut whipped cream and golden decoration flakes for the prettiest vegan dessert!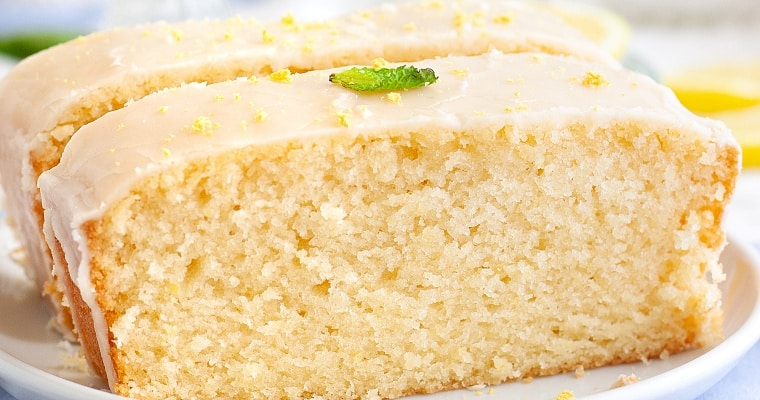 This easy vegan lemon loaf cake is super moist and topped with a lemon icing. The best lemon cake recipe that's free of dairy and eggs!