Tag: dairy free
These sweet frosted vegan champagne donuts are deliciously vanilla-flavored and unique – made with a generous splash of bubbly!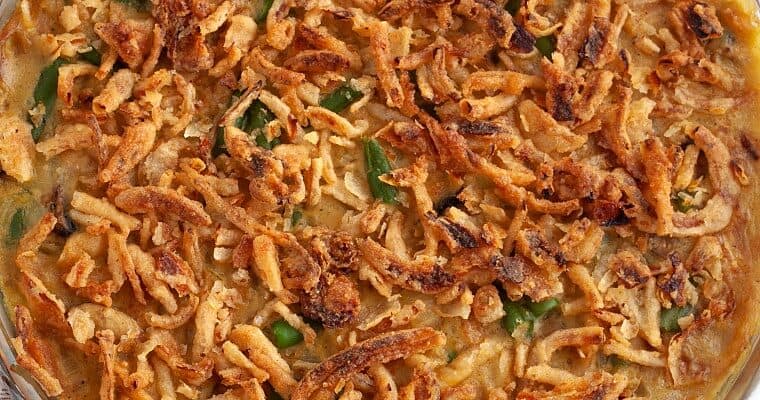 This easy vegan green bean casserole recipe is free of canned soup! A homemade mushroom soup base with crisp green beans and crunchy onions!
These easy and classic vegan shortbread cookies melt in your mouth! They have a sprinkle of dried cranberries and orange zest to create the yummiest cookie!
This vegan maple pecan latte is a healthy, sweet coffee treat! With homemade pecan milk, vegan caramel, coffee and sweet whipped cream!
This vegan scalloped potatoes recipe is packed full of flavor. It's made with lots of vegan cheddar cheese, creamy coconut milk and herbs!
This vegan biscuits and gravy recipe is out of this world – homemade buttermilk biscuits topped with a tempeh sausage and herb gravy!