Tag: baked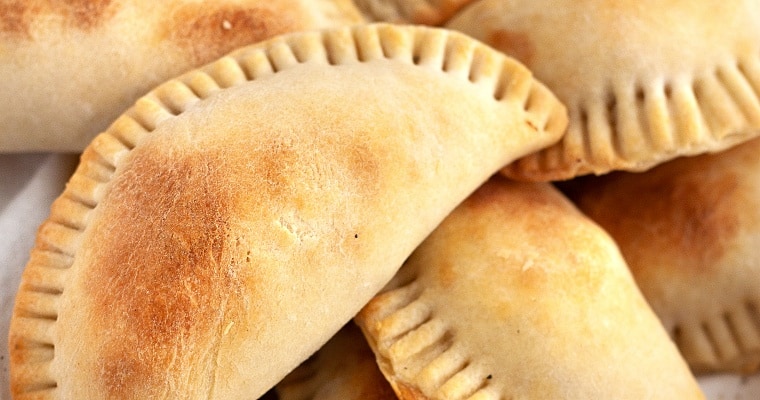 Baked and healthier crispy vegan empanada recipe filled with potatoes, peppers, tempeh, onion, garlic, thyme, smoked paprika and cumin!
Crispy baked onion rings that are just as good as fried ones! The crunchy coating and sweet onion are a perfect match alongside vegan mayo-ketchup sauce!
These super simple vegan baked donuts are moist, delicious, and topped with a sweet coconut cream frosting!